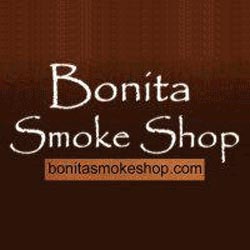 It came to my attention that on this day in 1991 they opened up shop.  With that information in hand I'd like to first thank the folks
at Bonita Smoke Shop for their continued support of this site.
I'd also like to wish them a Happy 20th Anniversary and many more!
If you don't follow them on twitter they have a great crew so take a moment to follow them
@BonitaSmokeShop
@CigarQueen
@trishbonita
Lastly Check out their Site http://www.bonitasmokeshop.com or give them a call 1-800-OK-Cigar (1-800-652-4427).